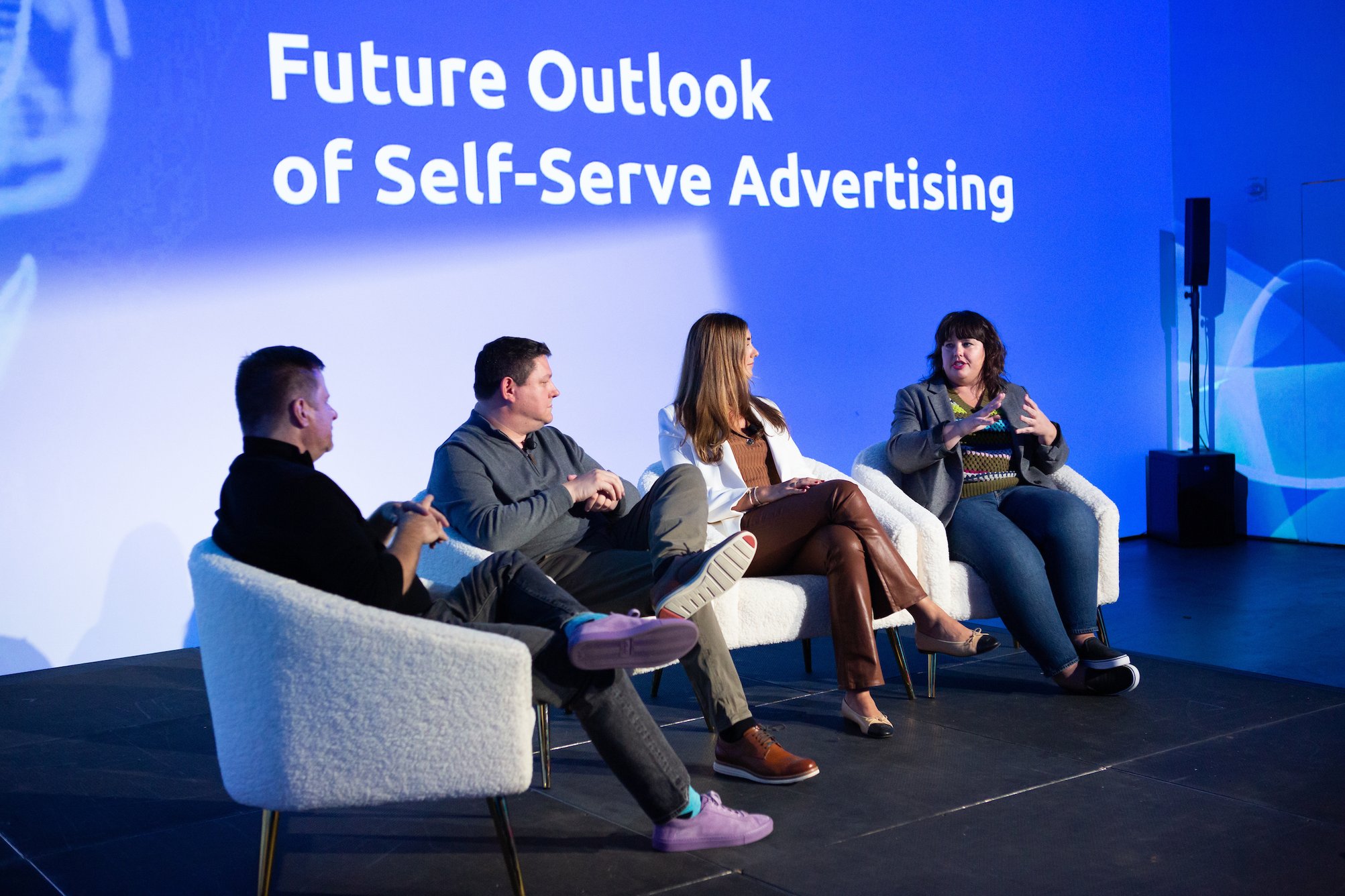 Details of the
day
Date | Wednesday, October 18th, 2023
Time | 9:00 am - 6 pm EST
Location | Glasshouse Chelsea
Address | 545 W 25th Street, Floor 21, NY, NY 10001
What to
expect

The Self-Serve Summit 2023 will explore the immense potential and influence of self-serve advertising and automation. Our main goal is to uncover how these cutting-edge technologies can empower brands and journalism, optimize operations, and drive successful expansion in today's dynamic digital landscape.

By highlighting the benefits, best practices, and potential challenges associated with advertising automation, we aim to provide actionable insights, networking opportunities, and thought leadership that will shape the future of the advertising industry.

Keynote Speakers:

Terence Kawaja, CEO at LUMA Partners


Brian Morrissey, Founder & CEO at The Rebooting

Jeffrey Mayer, Head of Product at DanAds




Panels:

OTT, Linear TV, & CTV Revolution, Part 1: Navigating the future of advertising
Tyler Fitch, SVP, Advanced TV & Partnerships at Tubi
Dan Lapinski, Senior Manager - Product Marketing Ad Operations & Partnerships at Roku
Gabriela Martinez, Head of Industry, Business & Industrial Markets at Google
Mike Bologna, Chief Accelerator at Brightline
OTT, Linear TV, & CTV Revolution, Part 2: Navigating the future of advertising
Lindsay Van Kirk, SVP, Product Management at Operative
Phil Lalonde, SVP, Ad Sales Operations at Univision
Brendan Murnane, SVP, Strategy & Operations at Paramount Advertising
Derek Nicol, SVP of Ad Technology and Systems at Paramount Advertising
Retail Media's Rise & Impact: Harnessing the potential of retail media in the advertising world
Charles Manning, CEO & Founder at Kochava
Derek Houdyshell, SVP of Sales at Kevel
Roy Reeves, Business Development Specialist at SAS Institute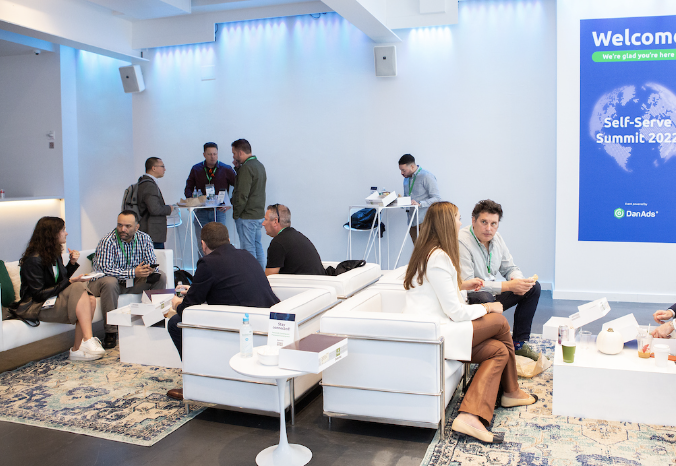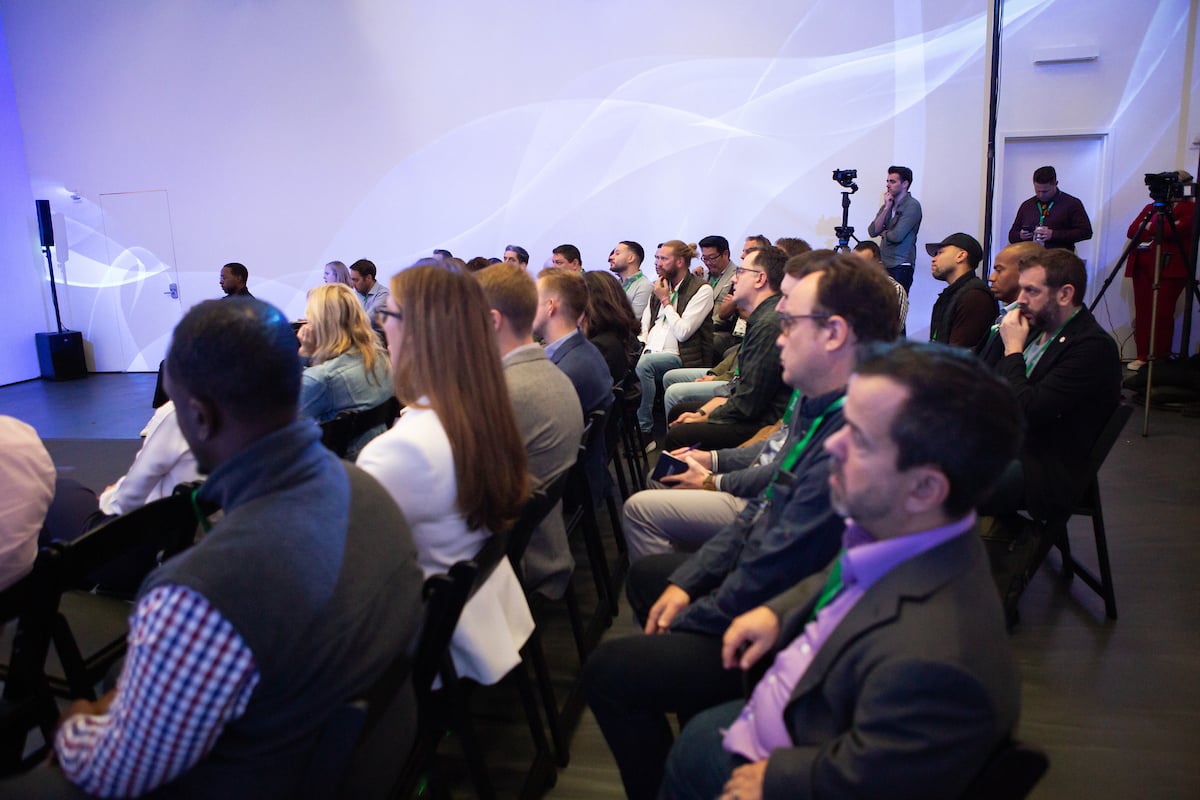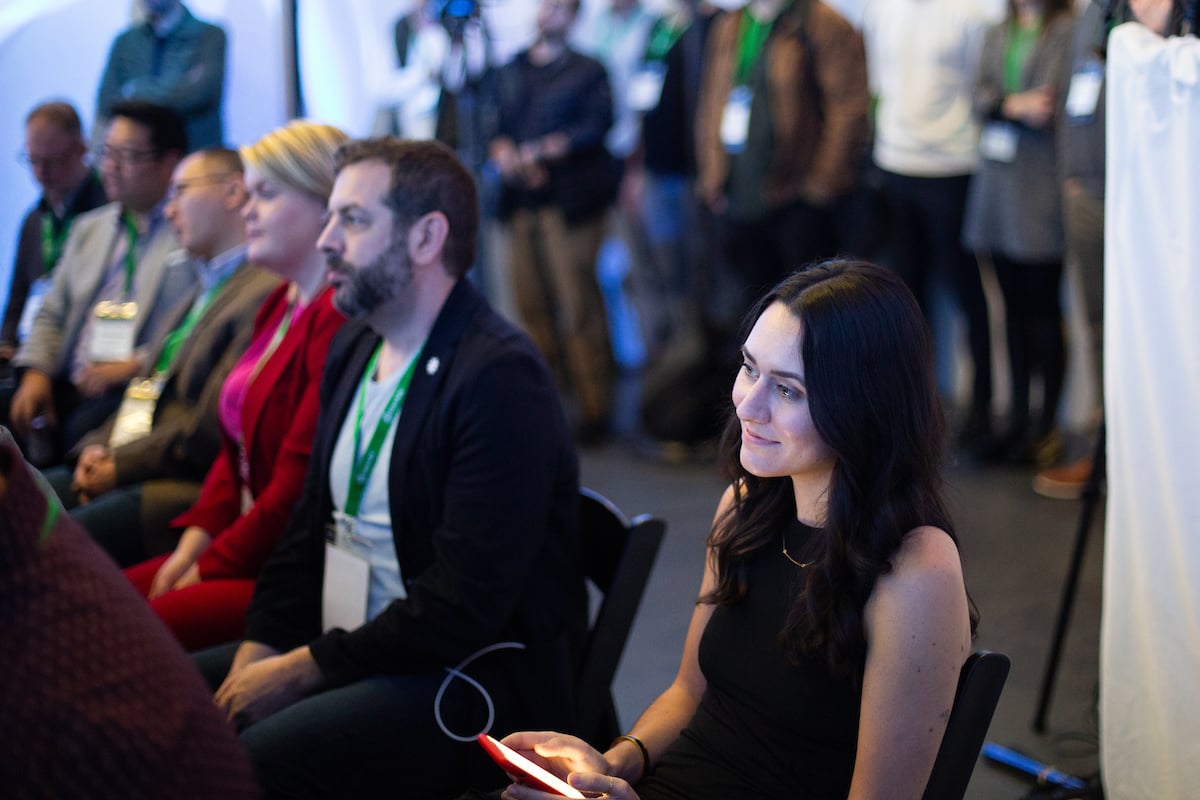 Panels:
AI & Creative Automation: The intersection of AI, creative automation, and the advertising landscape
Björn Ühss, Founder at AudioStack
Alex Persky-Stern, CEO at Waymark
Eric Frankel, CEO & Founder at AdGreetz
Account Management & GTM: The Art of account management, engagement, and go-to-market strategies
Philip Irons, Head of SME Development at Global
Kevin Kowalick, Vice President, Strategy, Media & Entertainment at TransUnion
Sylvester J Phifer, Vice President at Disney Advertising
Andrew Grillo, General Manager at Boston Globe Media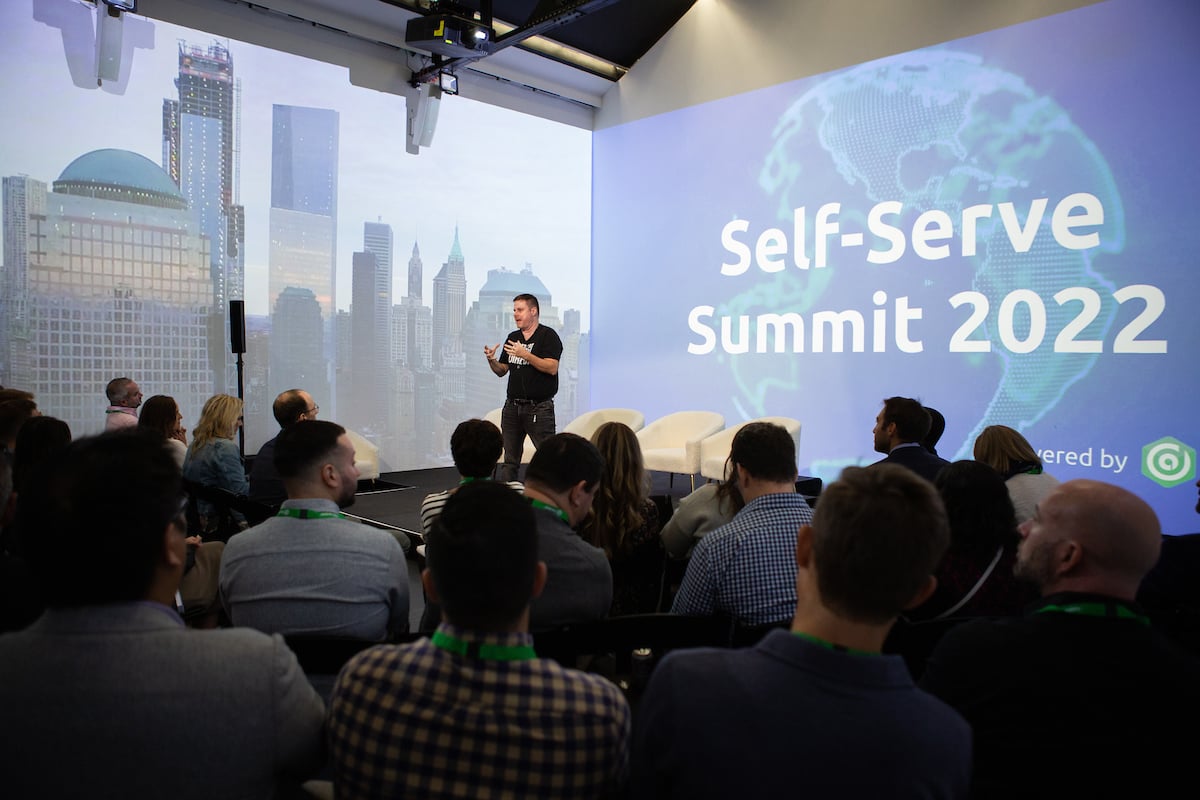 Save the
date
Interested in joining us at DanAds' invite-only Self-Serve Summit? Complete the form below to request an invitation to the event.
#selfservesummit2023 #weknowselfserve
Speakers
Complete the form below to express interest in speaking at the DanAds Self-Serve Summit 2023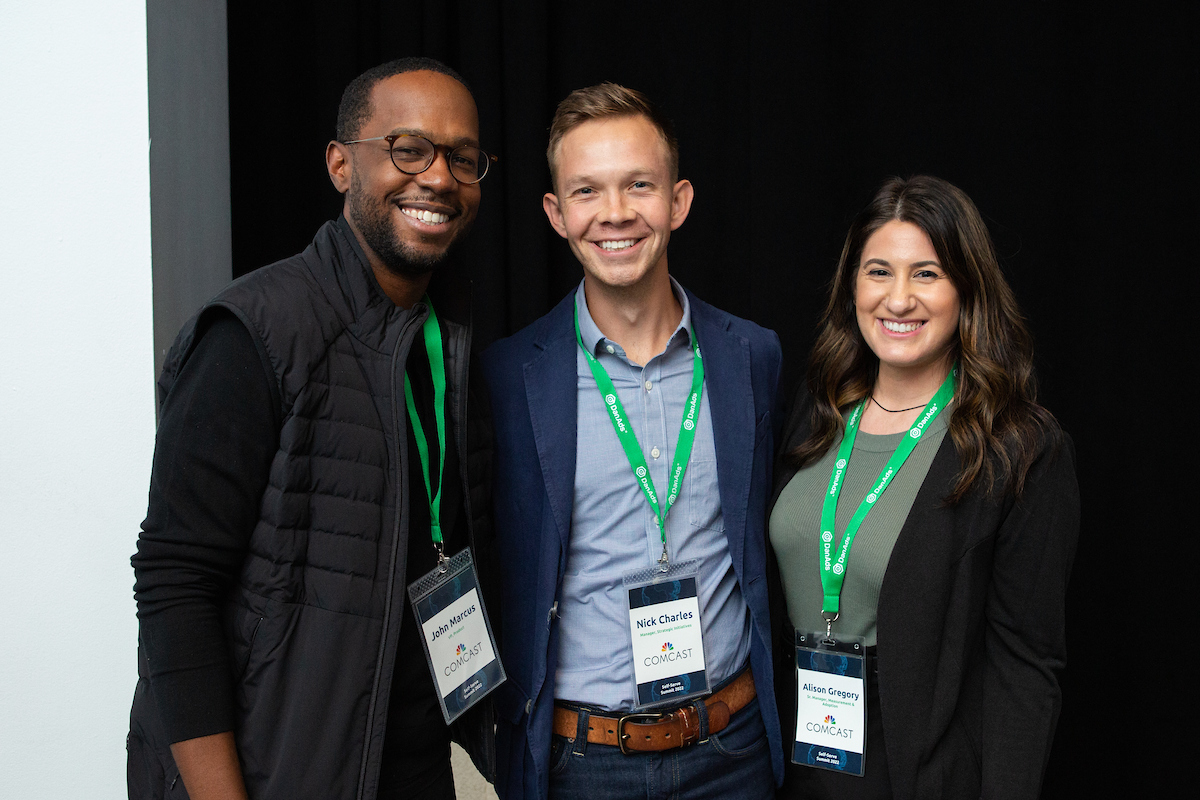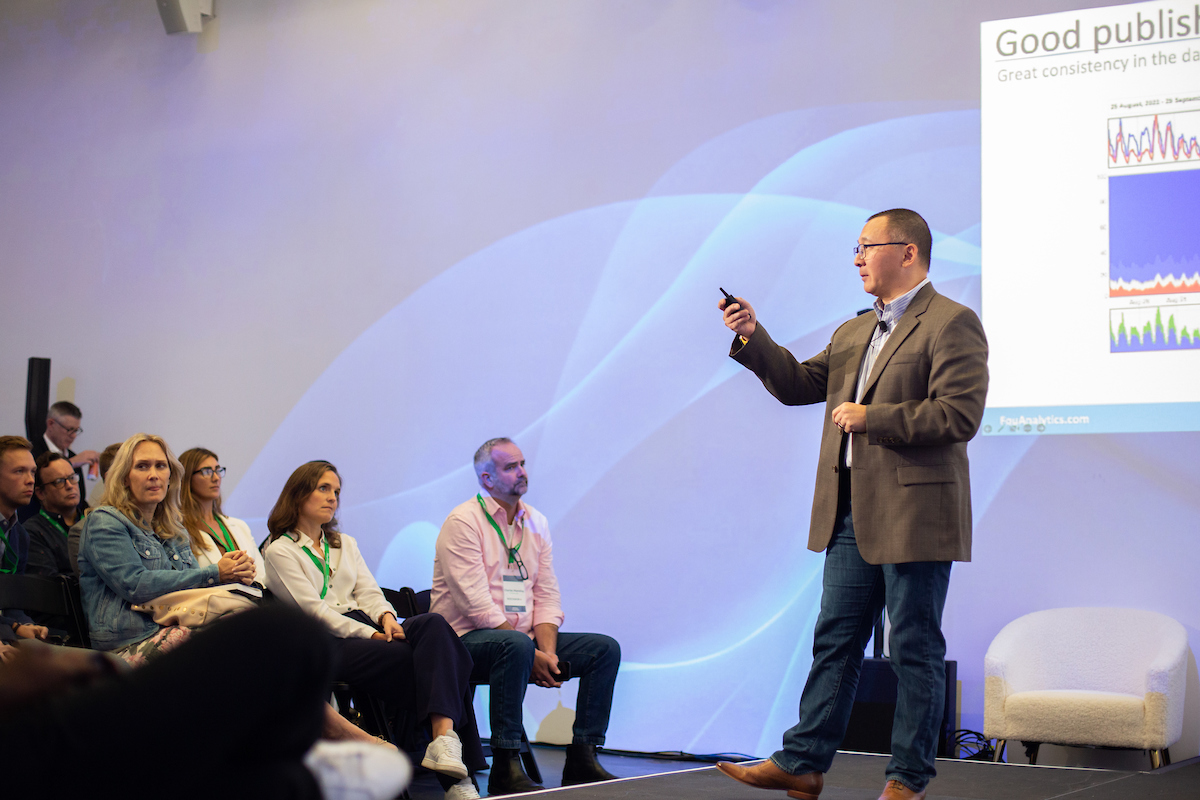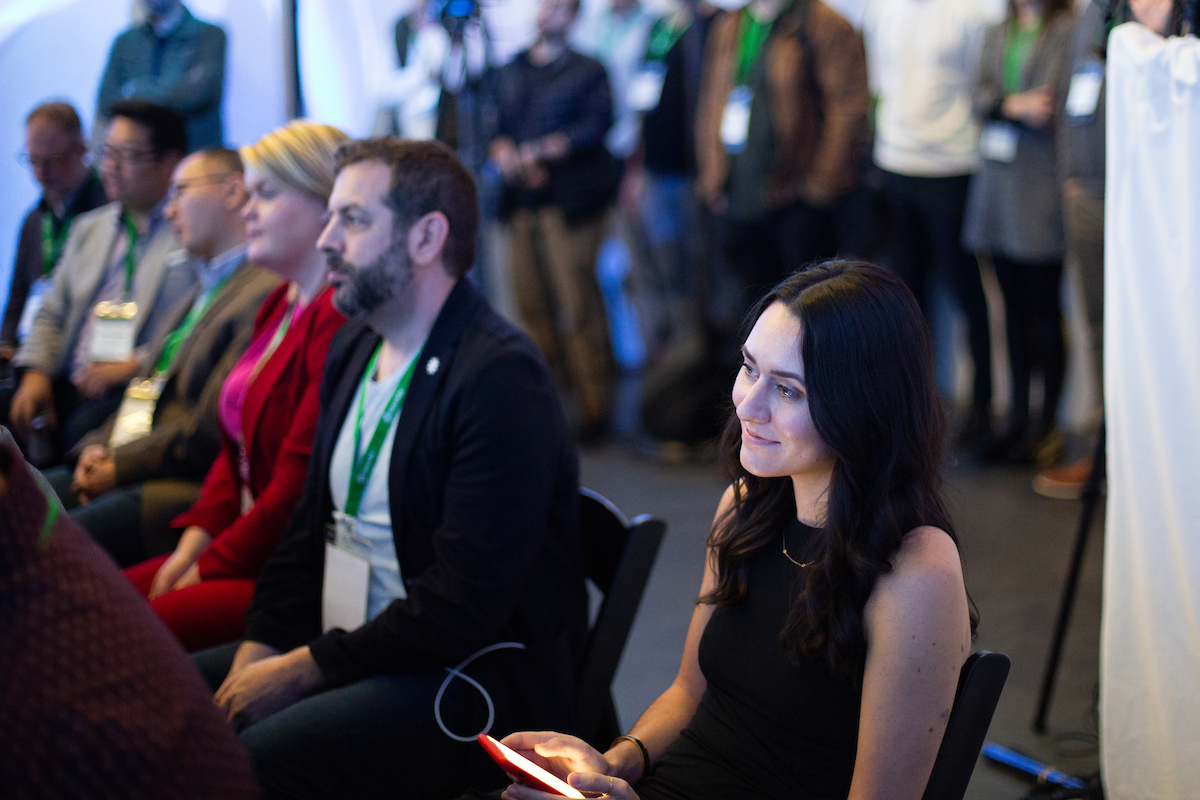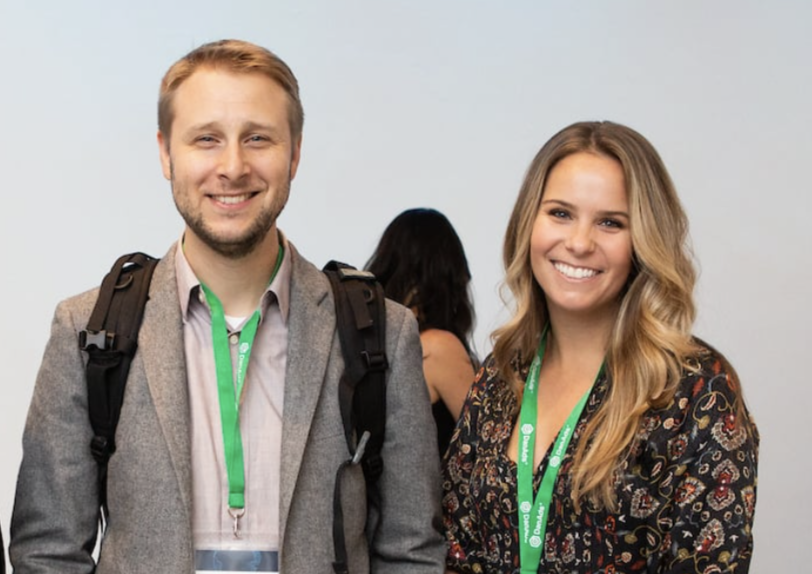 Self-Serve Summit 2022
on-demand
Discover what's new in self-serve advertising.
Register below for access to keynote presentations and discussions from last year's Self Serve Summit.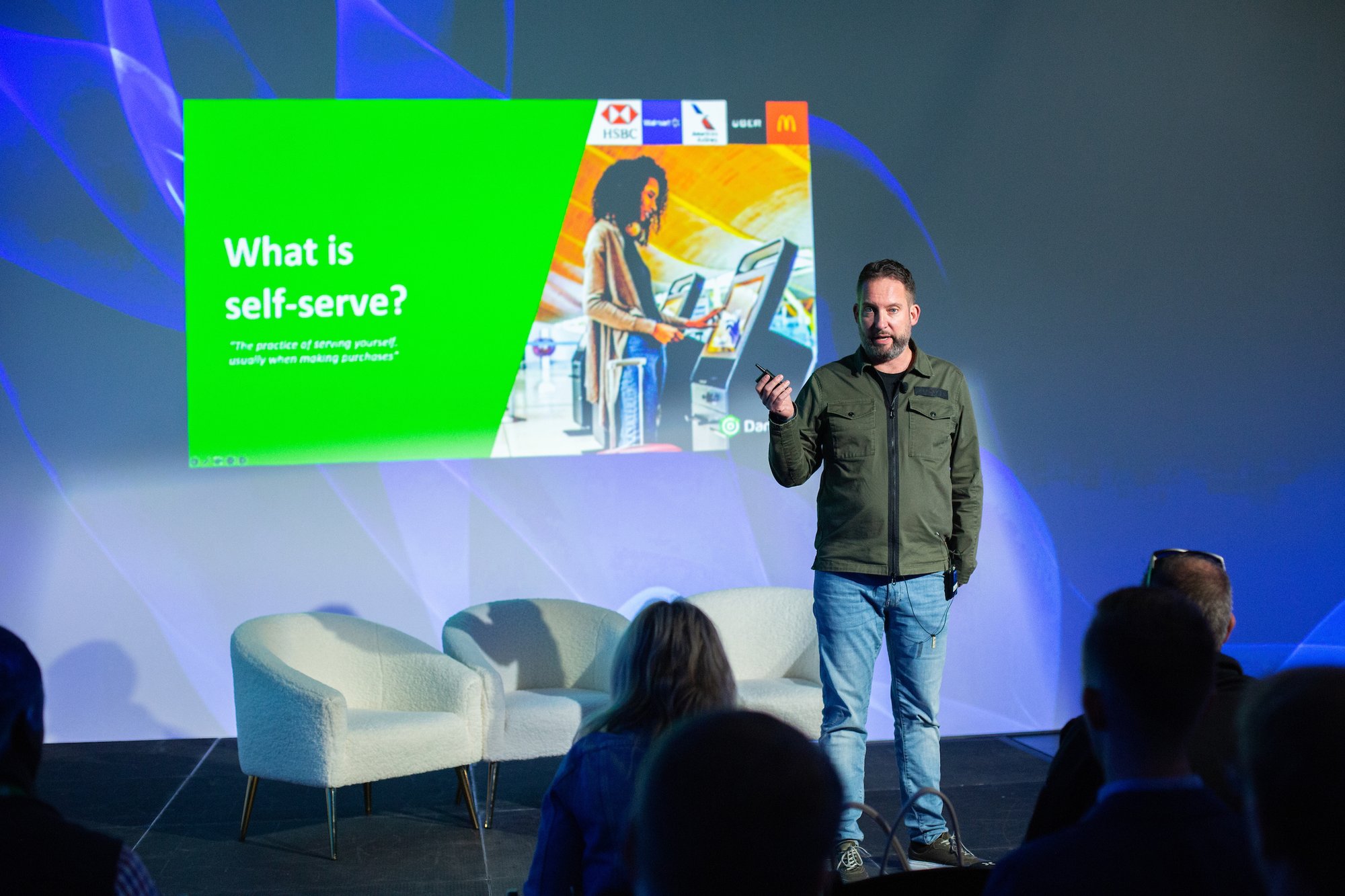 The state of self-serve advertising in the industry
DanAds CTO and MD USA Johan Liljelund discusses the current state of self-serve.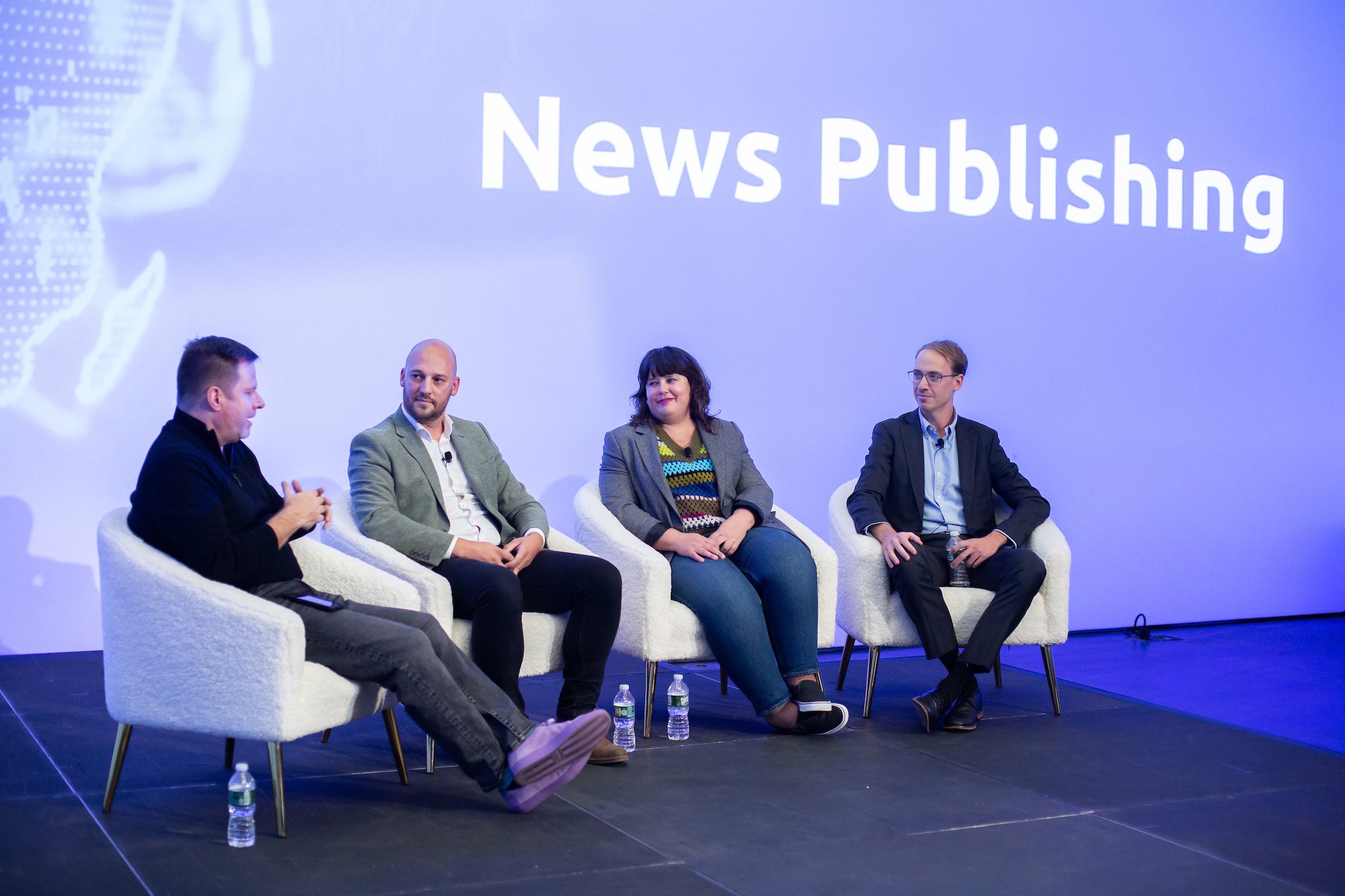 How is self-serve transforming news publishing?
Industry leaders discuss the impact of self-serve on news publishing.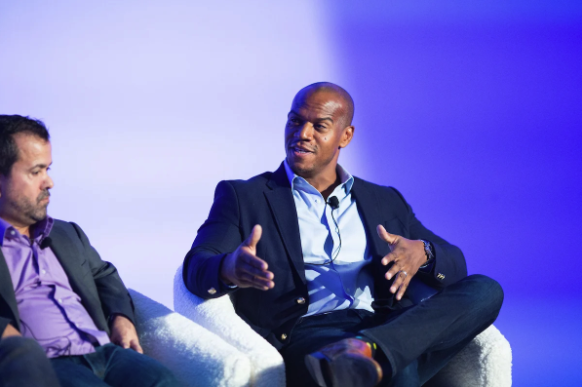 Why do streaming platforms want SMB advertisers?
OTT & CTV leaders discuss self-serve ad impact on revenue & acquisition.
Have you asked for your invite yet?